Next
Prev
For All Enthusiastic
Cyclists Worldwide
30 years of experience
and passion
Our race began more than thirty years ago. After a long time making performance cycling apparel, Alé used technology, experience and passion to launch its own brand.

At the foundation of ALÉ there is our obsessive Italian craftsmanship, together with the constant innovation in the production process, in materials and in design, to ensure functionality, comfort and the best of performance.

At the foundation there is our company made by more than 100 men and women that put in their work professionalism and passion.

At the foundation there is feedback received by the greatest champions of cycling as well as amateurs. After developing hundreds of products and working with the most prestigious international brands, we decided to launch the "definitive" brand, which makes a strong know-how without comparison.
Alé dresses
the champions
We are proud to dress the teams and athletes who compete and win in the most prestigious international races in the professional circuit.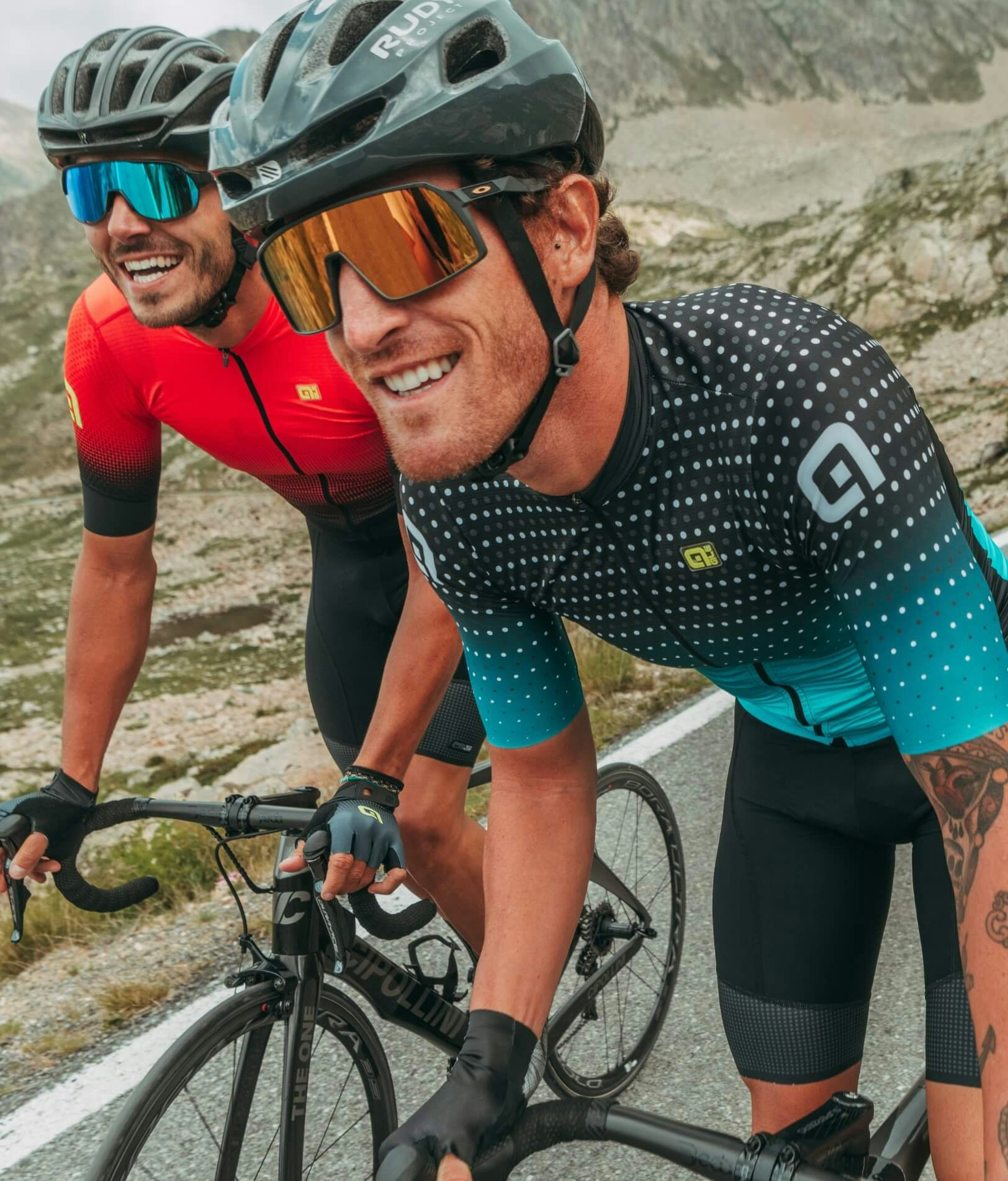 New colors for cycling
For Alé color is joy, passion, the desire to ride and stand out. After the introduction of fluorescent colors for the first time in the world of cycling, Alé continues to infuse its colorful philosophy into the world of cycling with new proposals dedicated to both professionals and amateurs.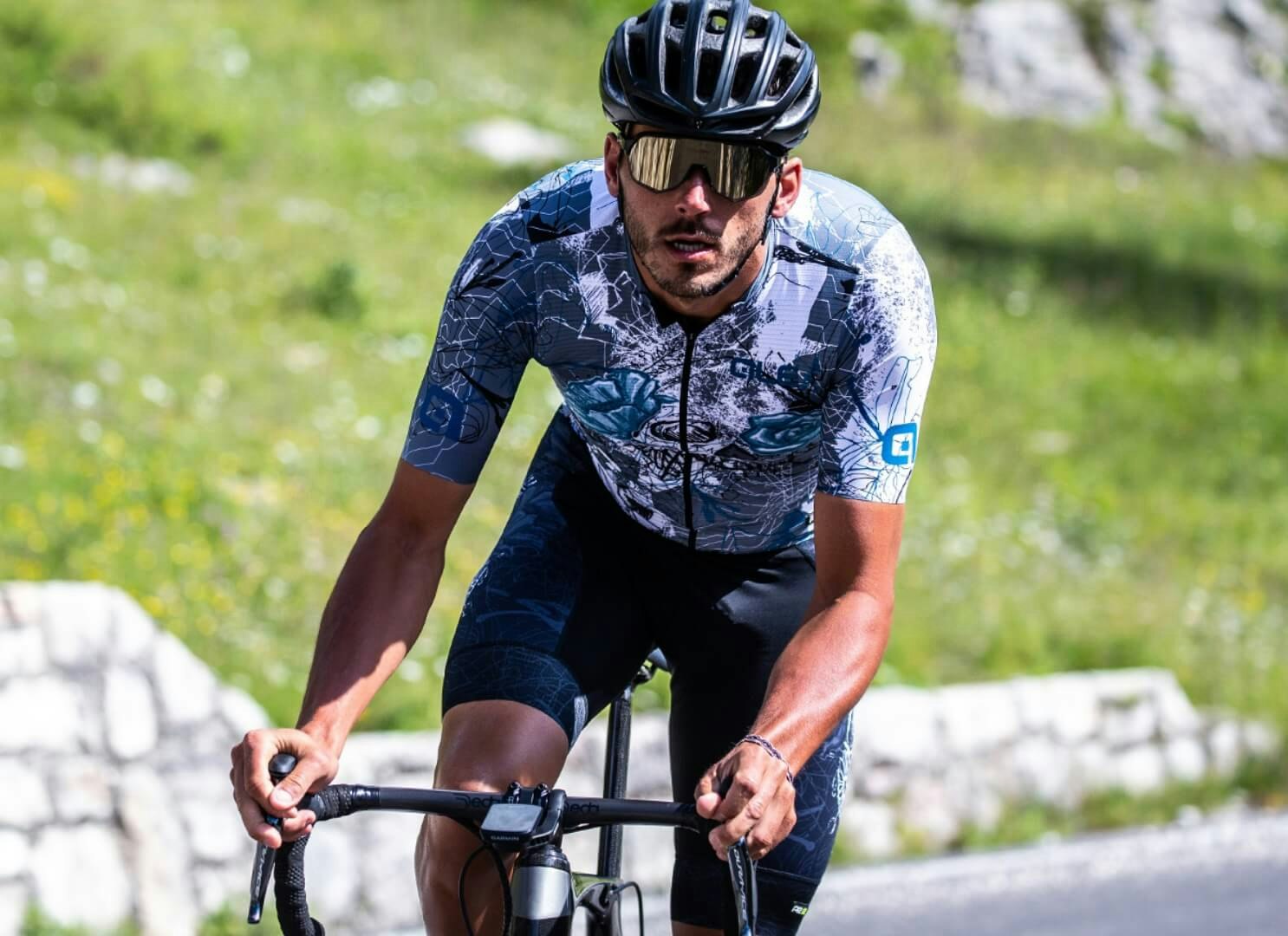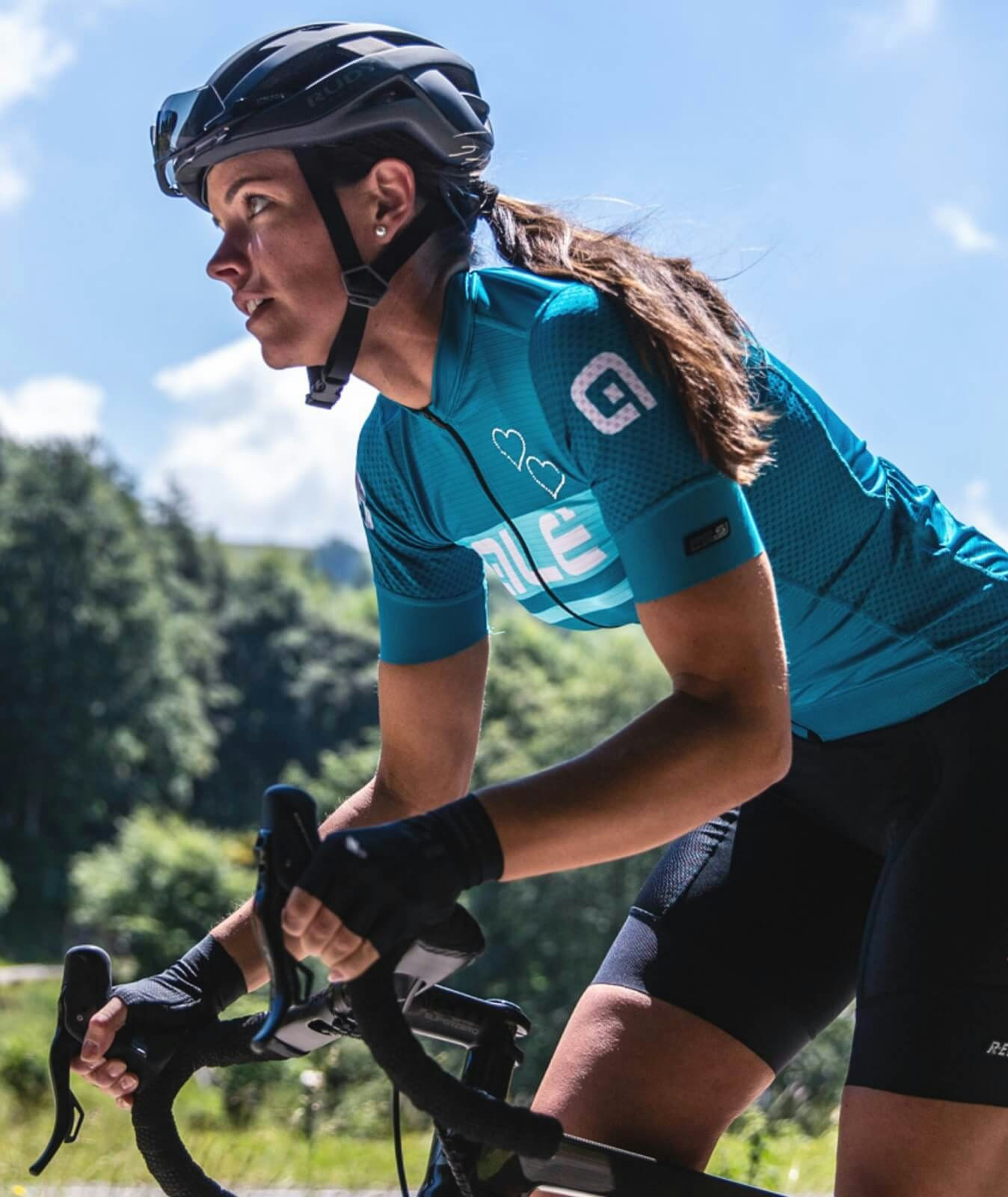 All Alé apparel are born in Verona, the land of Romeo and Juliet's love. The same love we put into the search for innovative materials, in the care of every little detail, in continuous tests and trials to keep improving. The result is the Alé garments, a true expression of tailoring and Italian for the beautiful and well made.
"It's not just clothing, but also the loving care put in tailoring garments from design to realization."
- Alessia Piccolo CEO Apg -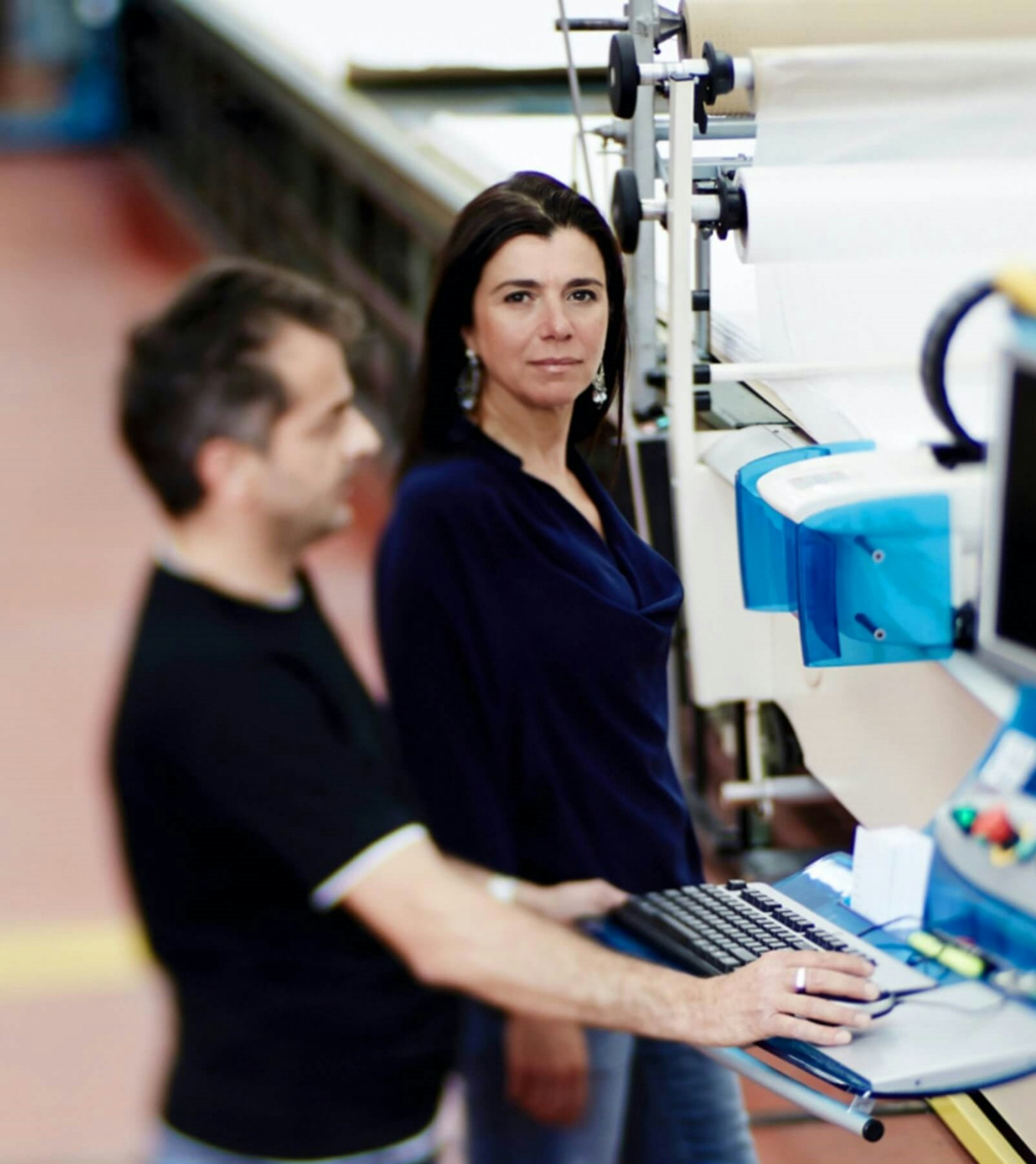 Alé products have been developed and tested in our new research laboratory. We've carried out several studies in the wind tunnel to investigate the inputs adjustable in the field of aerodynamics. This matter is very important for achieving the best performance, along with the study dedicated to the maximization of lightness and comfort.