Next
Prev
GRAVEL PADDED LINER LADY SHORT GREEN W4H SHAMMY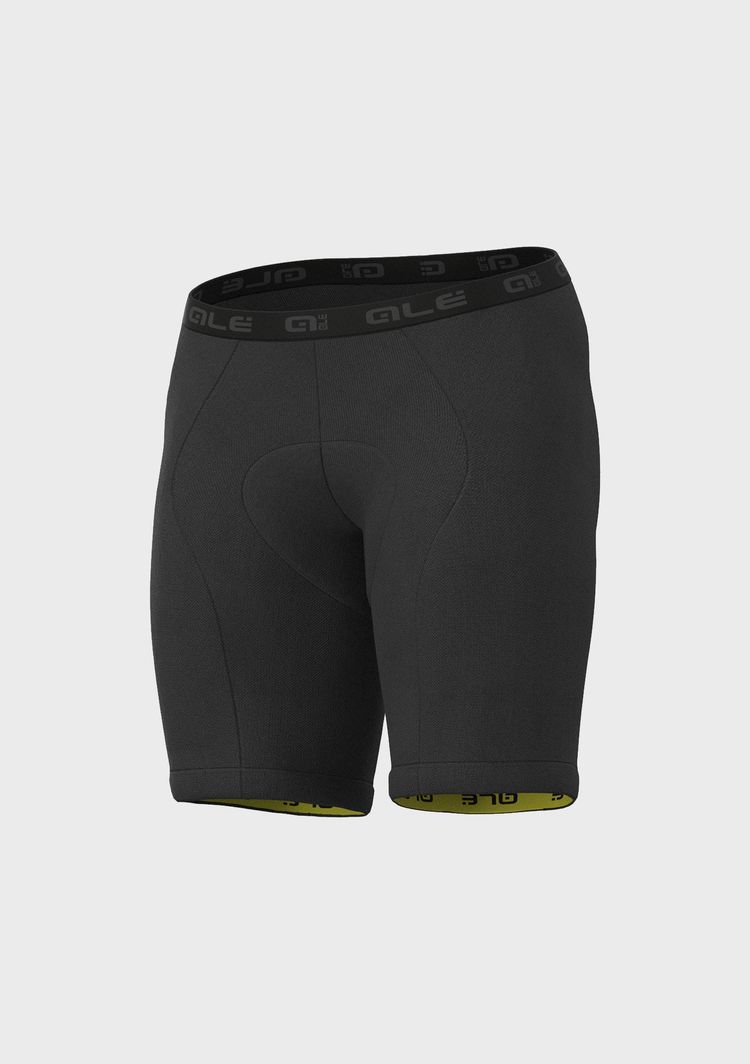 $49.00 $69.99
Please note, our garments follow an Italian and race-cut fit.
We recommend sizing up. Your size may also vary according to your personal preferences.
GRAVEL PADDED LINER LADY SHORT GREEN W4H SHAMMY
$49.00 $69.99
Silicone elastic on the leg hem
Main fabric
75% polyamide, 25% elastane
Liner short in elastic mesh. To be used in combination with our Sierra Lady Shorts.
Green
W4H
Designed specifically for women to answer the demands of both road and off- road cycling and using a recycled polyamide fabric for the outter layer. The open cell foam (density: 100 g/m², thickness: 12 mm) guarantees excellent protection during cycling. The foam's perforation (3 mm holes) increases significantly the perspiration and ventilaton, for a pleasant feeling of freshness and a quick drying.