Next
Prev
GRAVEL STONES CARGO MEN BIBSHORT GREEN 4H SHAMMY
MATTEO is 6'1", 187 lb and wears size L
This product is included in the promotion IWG8LT69WK.
$122.50 $174.99
This product is included in the promotion IWG8LT69WK.
Please note, our garments follow an Italian and race-cut fit.
We recommend sizing up. Your size may also vary according to your personal preferences.
GRAVEL STONES CARGO MEN BIBSHORT GREEN 4H SHAMMY
$122.50 $174.99
Zaffiro
Air Mesh Ultralight
Body Mapping
Gripper
Side mesh pockets
Back pockets
Main fabric
78% polyamide, 22% elastane
Back/straps
86% polyamide, 14% elastane
Pockets
88% polyamide, 12% elastane
Leg band
fabric: 74% polyamide, 26% elastane
coating: 100% silicone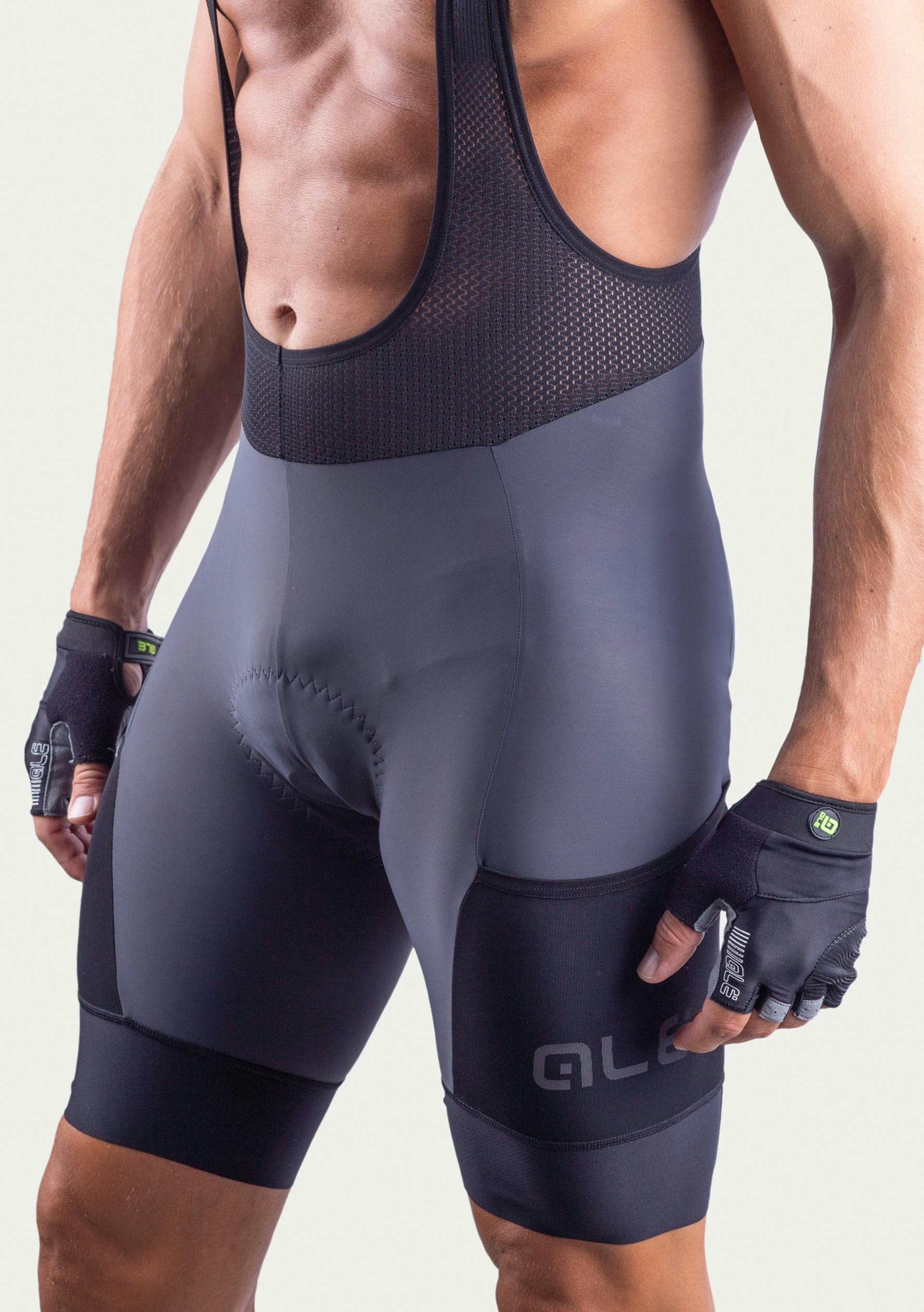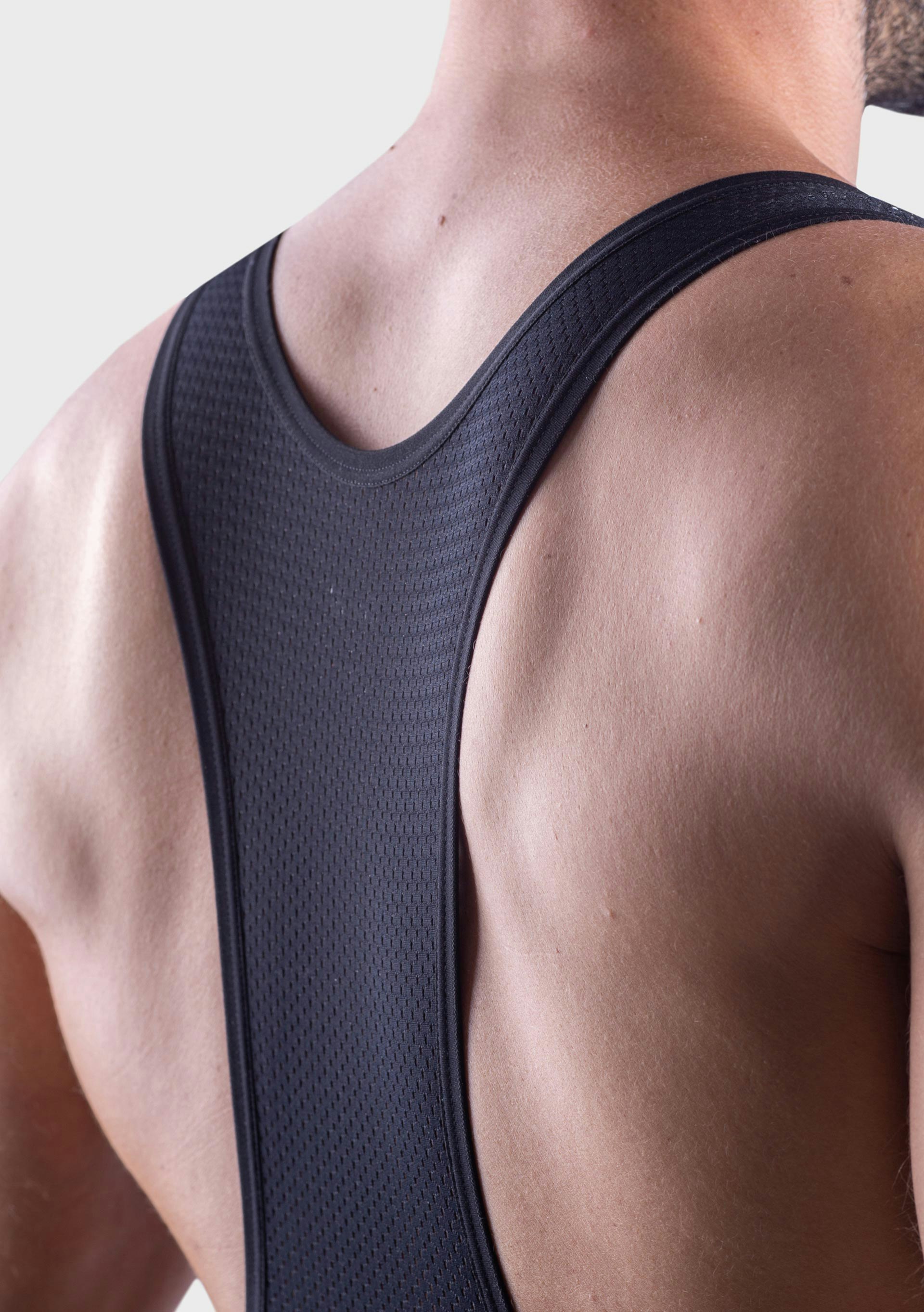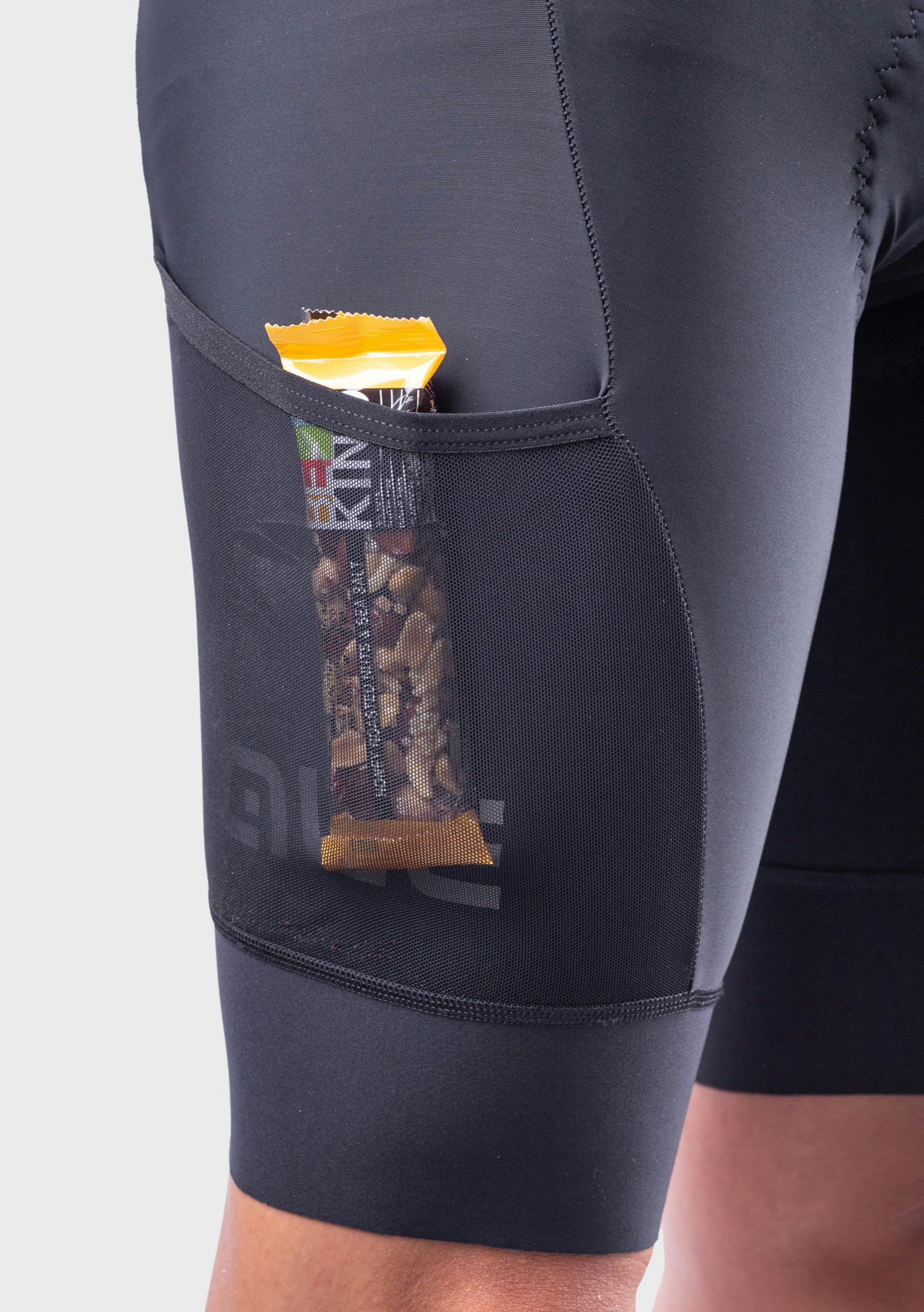 Made for off-road adventures, Lycra® Power Zaffiro fabric offers technical performance and durable protection. Expandable side and back pockets in Air MeshUltraLight allow you to bring everything you need for the grueling miles ahead.
Green
4H
Designed to answer the demands of both road and offroad cycling, using a recycled polyamide for the outter layer. The open cell foam (density: 100 g/m², thickness: 12 mm) guarantees excellent protection during cycling. The foam's perforation (3 mm holes) increases significantly the perspiration and ventilaton, for a pleasant feeling of freshness and a quick drying.