Next
Prev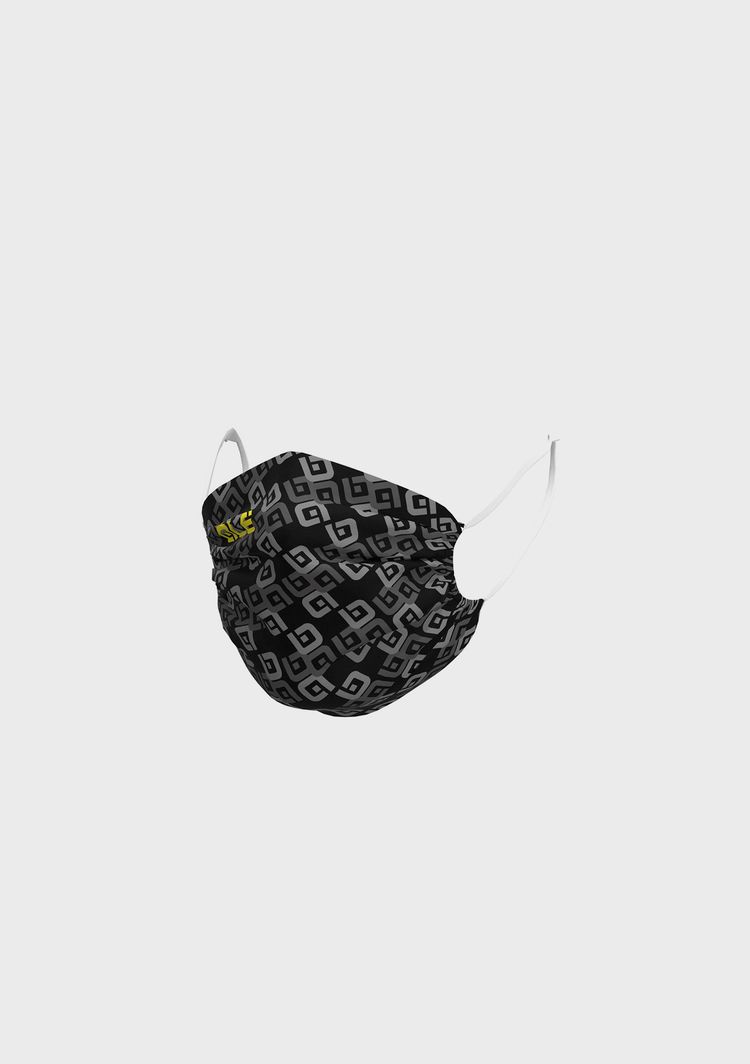 $3.00 $14.99
Please note, our garments follow an Italian and race-cut fit.
We recommend sizing up. Your size may also vary according to your personal preferences.
Final sale: this item cannot be returned
JACQUARD FACE MASK
$3.00 $14.99
Main fabric
82% polyester, 18% elastane
The face mask is made of an Elastane Polyester fabric. It has an anti-drop and anti-splash treatment; Acquazero® by Sitip®. It can be washed at 104°F with low temperature tumble drying to reactivate the anti-drop treatment. In the absence of a dryer, reactivate with a steam iron for 5 seconds. It can be washed up to 20 times.
The face mask is intended for use exclusively within the community. It should not be used for sanitary or medical purposes. Recommended for use while respecting the rules of your community's safety and social distancing guidelines. This is not a surgical medical device.