Next
Prev
PRR 2.0 FUTURE LADY BIBSHORT W4H SHAMMY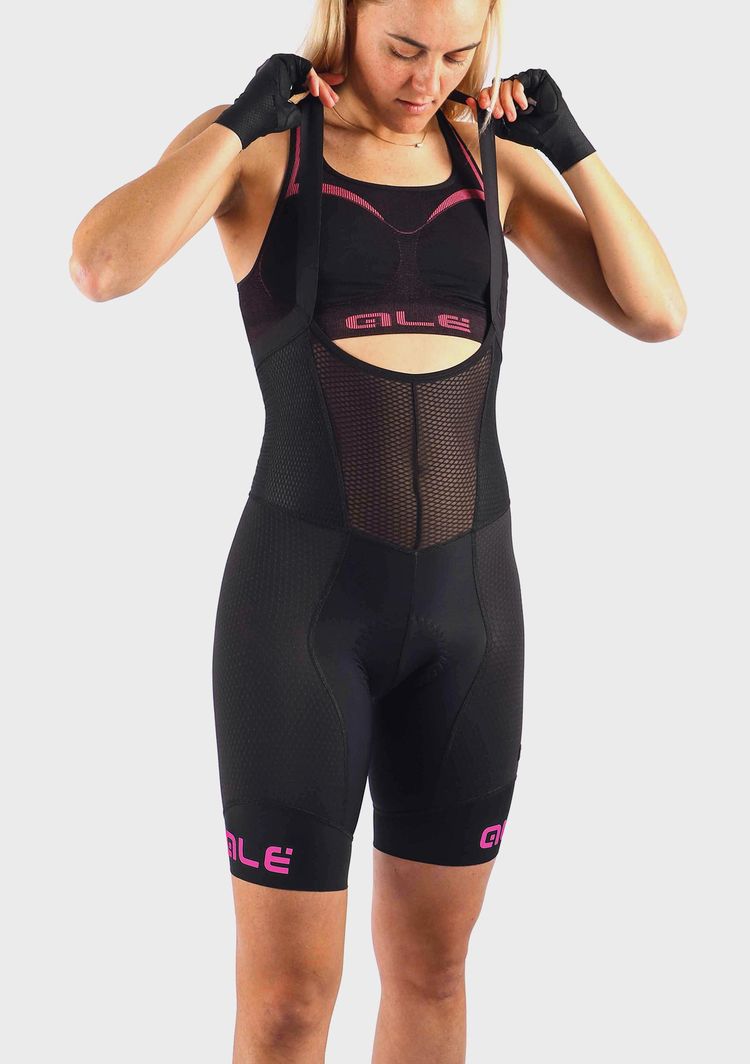 MARGIE is 5'7", 134 lb and wears size S
$55.47 $184.90
Please note, our garments follow an Italian and race-cut fit.
We recommend sizing up. Your size may also vary according to your personal preferences.
Final sale: this item cannot be returned
PRR 2.0 FUTURE LADY BIBSHORT W4H SHAMMY
$55.47 $184.90
Body Mapping
Leg Stability System
Zero Friction
Future WH System is our advanced project for a real high-end woman bibshort. It represents a new concept of bibs for women athletes: comfortable, the bibs don't get in touch with breast and allow an easy undressing. The Serie S 41 WR fabric in the crotch area grants maximum breathability and resistance to abrasion. The compression areas are balanced by the use of different fabrics. The fabric Aero G.250 allows a low aerodynamic impact, thanks to the golf ball effect and a high muscle compression: the contact with the skin stimulates the circulation like a massage. The new 7.5 cm gripper material on the leg bands prevents any constraints.
W4H
W4H women's shammy in elastic microfiber, specifically shaped for women, with padding strategically positioned in the contact points. In the perineal and ischiatic area, the 90 kg m3 density padding is calibrated and breathable on all covered points to ensure utmost protection against shocks and stresses on road. The lateral shaped wings are flexible and follow the movements of a women's body while pedaling, adapting to the cyclist's anatomy for high comfort.