Next
Prev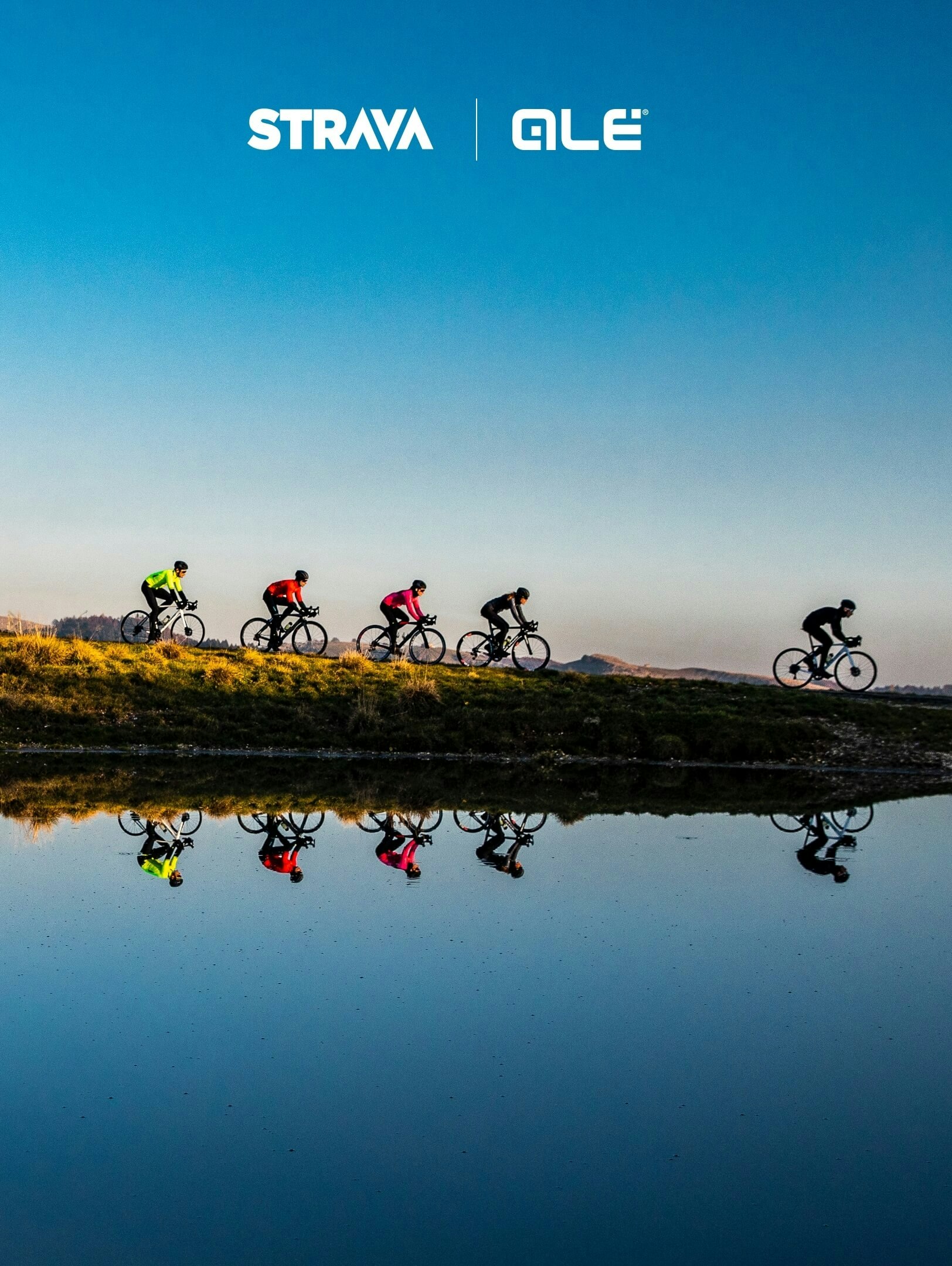 Join the
Alé US Cycling Club
and earn prizes
for your efforts
Join us as we share our passion within the community. Take on the road, hit the trails or hop on your smart trainer to see how you stack up against the competition.

During select months of the year, we will share challenges and prizes through our Strava Club. Join us now and enjoy the ride!
To be eligible for rewards/prizes the participant must
Live in the USA, Canada or Puerto Rico

Be registered as a member on ALEBIKEWEAR.COM

Use a GPS cycling computer or virtual ride app to record data (manual entry rides are not eligible)

Not be on a UCI World Tour, Professional or Continental team
Club details
Alé US Cycling Club official rides are only organized by FZ Import & Distribution

Rewards/prizes are subject to sizing availability and may be substituted for items of similar value at the full discretion of Alebikewear.