Next
Prev
GRAVEL PADDED LINER MEN SHORT GREEN 4H SHAMMY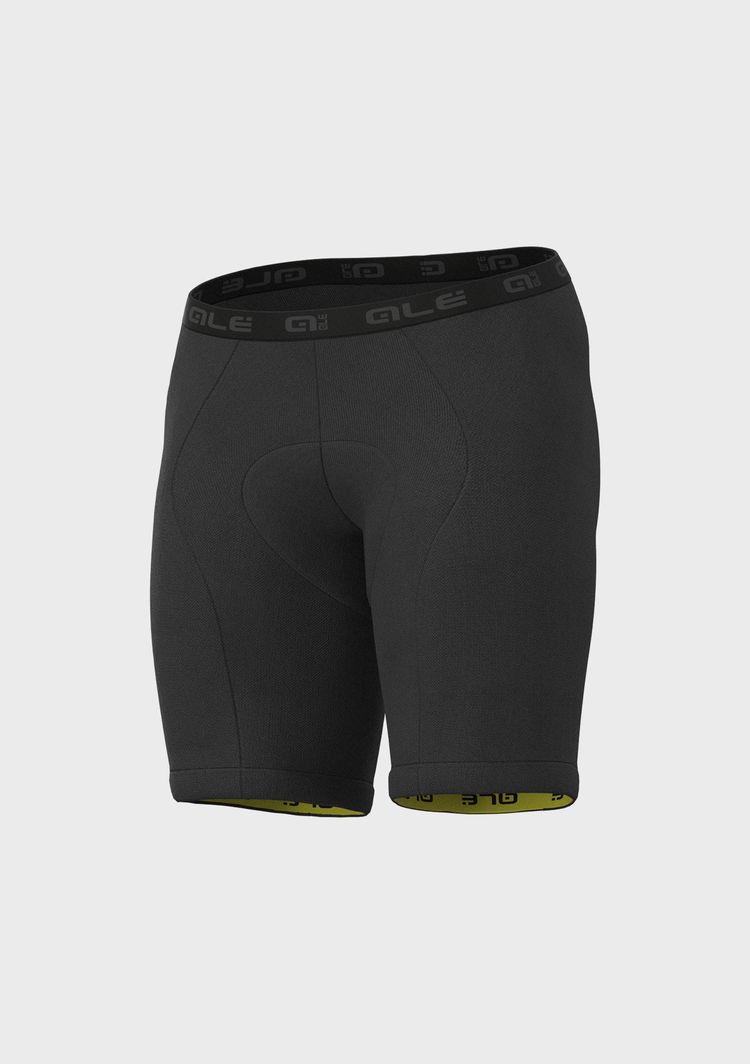 $49.00 $69.99
Please note, our garments follow an Italian and race-cut fit.
We recommend sizing up. Your size may also vary according to your personal preferences.
GRAVEL PADDED LINER MEN SHORT GREEN 4H SHAMMY
$49.00 $69.99
Silicone elastic on the leg hem
Main fabric
75% polyamide, 25% elastane
Liner short in elastic mesh. To be used in combination with our Sierra Shorts.
Green
4H
Designed to answer the demands of both road and offroad cycling, using a recycled polyamide for the outter layer. The open cell foam (density: 100 g/m², thickness: 12 mm) guarantees excellent protection during cycling. The foam's perforation (3 mm holes) increases significantly the perspiration and ventilaton, for a pleasant feeling of freshness and a quick drying.