Next
Prev
GRAVEL WOODLAND MEN SHORT SLEEVE JERSEY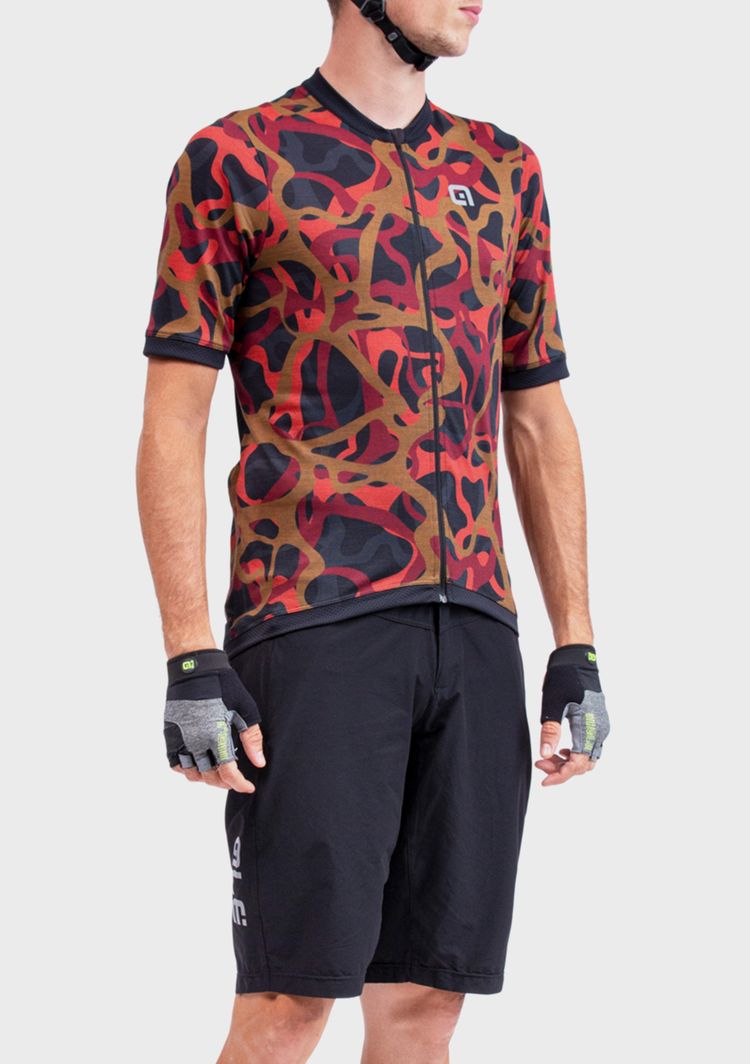 $75.00 $124.99
Please note, our garments follow an Italian and race-cut fit.
We recommend sizing up. Your size may also vary according to your personal preferences.
GRAVEL WOODLAND MEN SHORT SLEEVE JERSEY
$75.00 $124.99
Body mapping
Additional zipped pocket
Reflective for high visibility
Main fabric
54% polyester, 40% wool, 6% elastane
Back/waist/band/undersleeve/sleeve hem/collar
100% polyester
Constructed in a natural merino wool blend, this jersey actively thermoregulates, dries quickly and retains long-term resistance to odors. Designed to be worn in hot temperatures so nothing gets in the way of your off-road adventures, it has an abrasion-resistant and ultra-breathable fabric on the back, plus three spacious pockets.