Next
Prev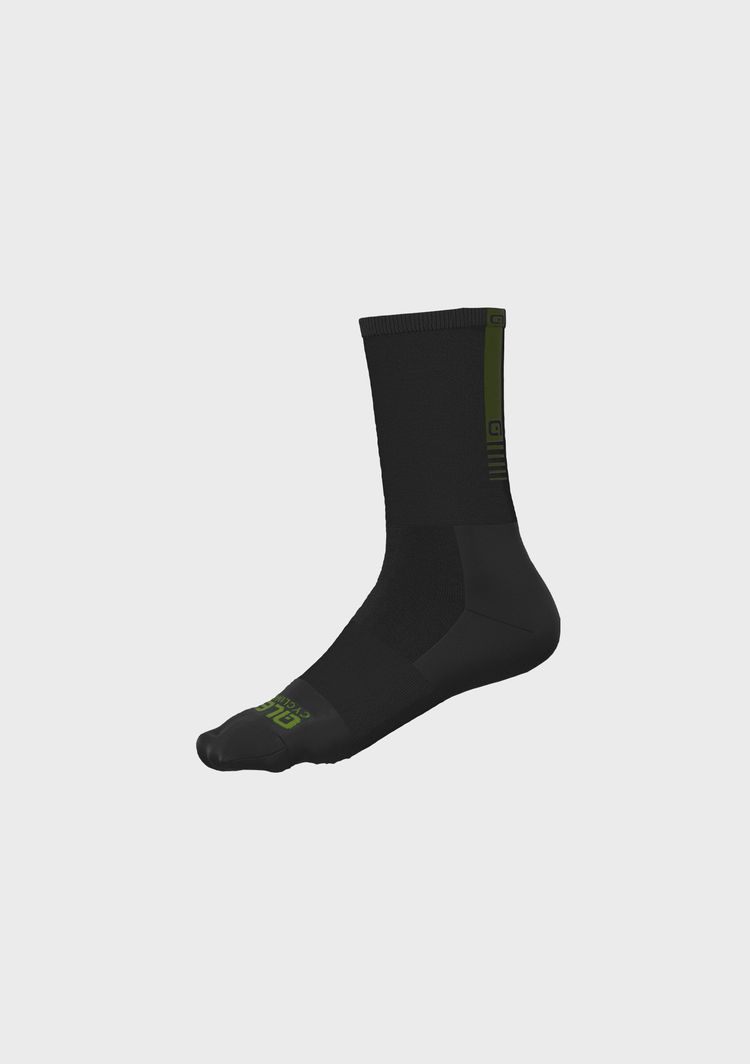 $15.00 $29.99
Please note, our garments follow an Italian and race-cut fit.
We recommend sizing up. Your size may also vary according to your personal preferences.
GREEN WINTER SOCK 18CM
$15.00 $29.99
52% polyester-recycled fibers, 30% wool, 14% elastane, 4% other fibers
When it comes to keeping warm, these ultra-soft socks are created using recycled yarns. At their core is the reuse of raw materials through mechanical recycling that results in a more sustainable production cycle. By emitting less CO2 and consuming less water, these are the ideal choice for those looking to reduce their environmental impact without compromising on performance.