Next
Prev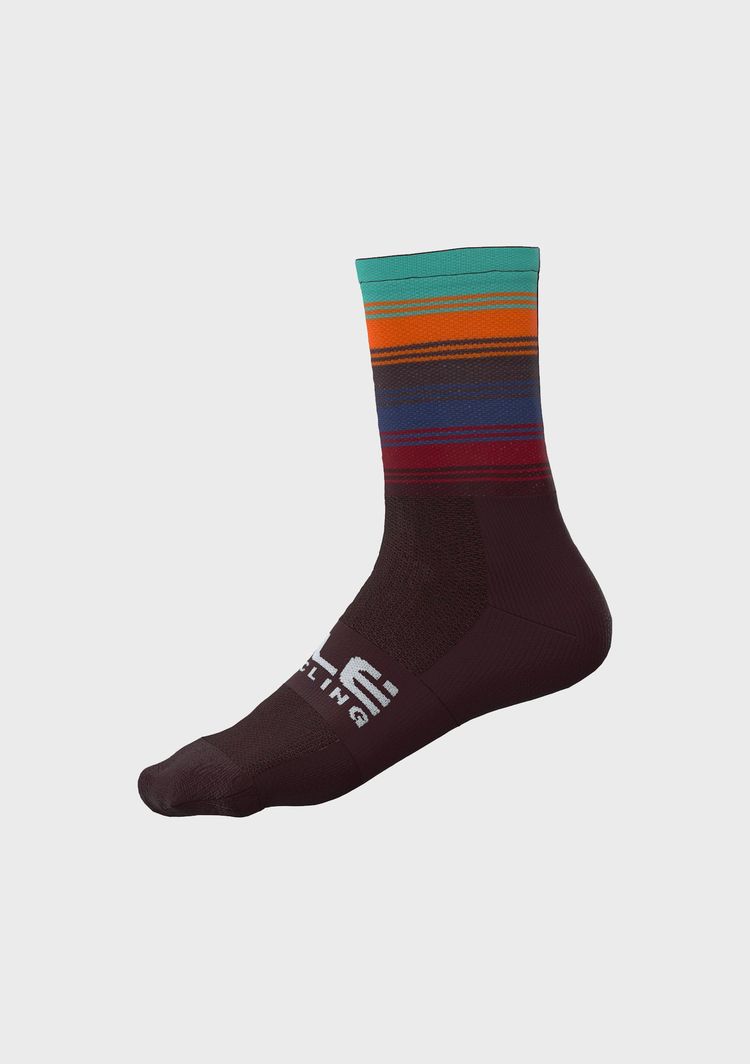 $16.03 $22.90
Please note, our garments follow an Italian and race-cut fit.
We recommend sizing up. Your size may also vary according to your personal preferences.
MUD SOCK 16CM
$16.03 $22.90
96% polyamide, 4% elastane
These advanced socks are constructed with Q-SKIN®, a polyamide fibre with interwoven silver ions proven to prevent the build-up of bacteria and keep feet fresh on even the hottest days—ride after ride, wash after wash. On the skin Q-SKIN® feels great, providing superlative breathability for fresh, clean and cool feet.