Next
Prev
PR-E STRADA LADY SHORT W4H SHAMMY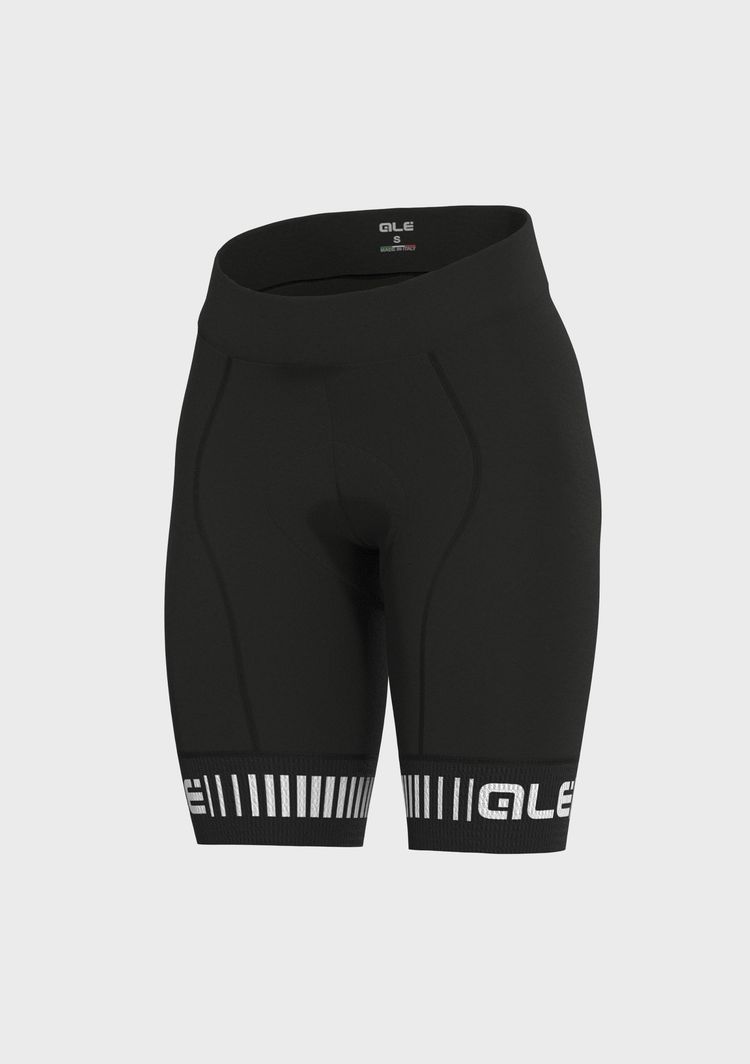 $66.50 $94.99
Please note, our garments follow an Italian and race-cut fit.
We recommend sizing up. Your size may also vary according to your personal preferences.
PR-E STRADA LADY SHORT W4H SHAMMY
$66.50 $94.99
Body Mapping
Leg Stability System
Reflective details at the back
Flatlock stitchings
Main fabric
78% polyamide, 22% elastane
Leg insert
79% polyamide, 21% elastane
PR-E Strada shorts are built for performance and comfort. Lightweight and multi-paneled, Body Mapping places the right fabric in the right place. Abrasion-resistant Zaffiro polyamide in the main panels and an anti-bacterial, anti-static front panel insert. The Leg Stability System ensures bibs stay put, without restricting circulation.
W4H
W4H women's shammy in elastic microfiber, specifically shaped for women, with padding strategically positioned in the contact points. In the perineal and ischiatic area, the 90 kg m3 density padding is calibrated and breathable on all covered points to ensure utmost protection against shocks and stresses on road. The lateral shaped wings are flexible and follow the movements of a women's body while pedaling, adapting to the cyclist's anatomy for high comfort.