Next
Prev
R-EV1 AGONISTA PLUS MEN SHORT 8H SHAMMY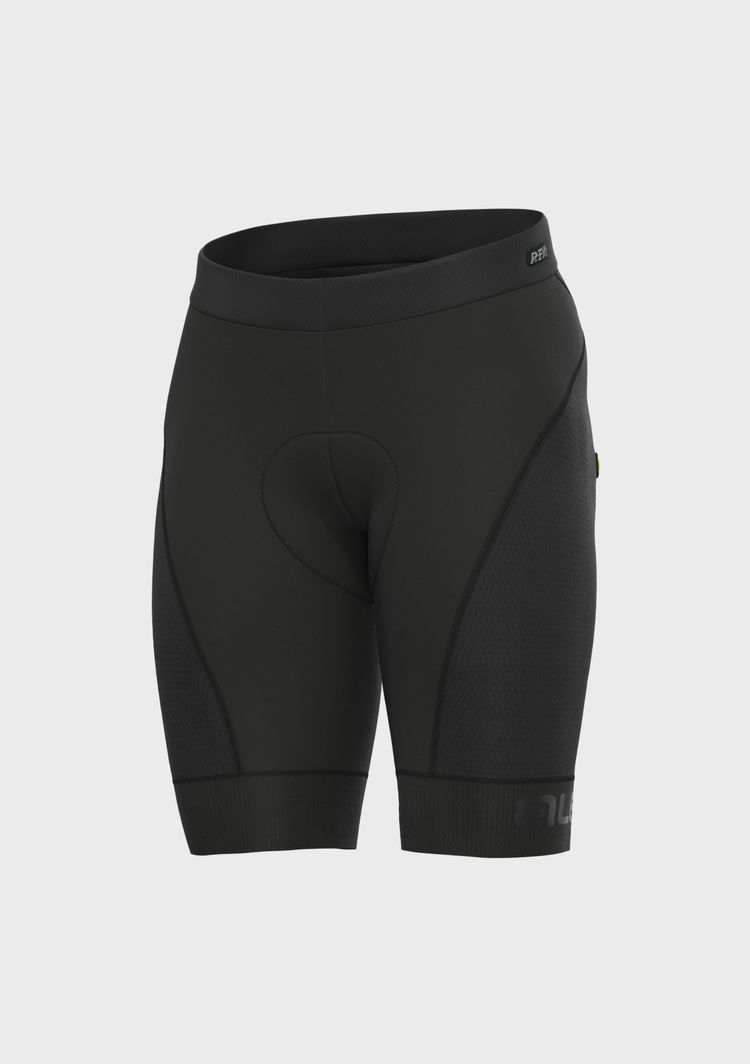 This product is included in the promotion LORENZ TEST.
$112.00 $159.99
This product is included in the promotion LORENZ TEST.
Please note, our garments follow an Italian and race-cut fit.
We recommend sizing up. Your size may also vary according to your personal preferences.
R-EV1 AGONISTA PLUS MEN SHORT 8H SHAMMY
$112.00 $159.99
Body Mapping
Zero Friction
Gripper
Free System Bib
Flatlock stitchings
Reflective details at the back
Main fabric
78% polyamide, 22% elastane
Side/waist
79% polyamide, 21% elastane
With a design informed by Alé's Body Mapping system, these shorts are built for breathability and offer protection on long, hot summer rides. The open structure of the Lycra® Air Cell used on the side panels ensures constant air flow to keep you dry and comfortable at all times.
8H
8H shammy in elastic microfibre with high memory padding, strategically positioned in the contact points. In the perineal and ischiatic area, the 120kg/m³ maximum density padding is calibrated and breathable on all covered points, and ensures utmost protection against shocks on the road. The central relief channel was developed to protect the nerve endings for improved support, also on the longer distances. The lateral shaped wings are flexible and follow the body movements while pedaling, adapting to the cyclist's anatomy for the highest comfort.